Who We Help
CHIROPRACTIC. MASSAGE. ACUPUNCTURE.
Our multi-disciplinary clinic can provide assistance for a variety of concerns.
Motor Vehicle Accidents
Your auto insurance covers you for a minimum of 10-21 chiropractic treatments for injuries from your car accident. In addition, every Albertan is entitled to $1000 of chiropractic coverage beyond the initial treatments. Assessments can begin the day of your accident – do not delay getting the care you need.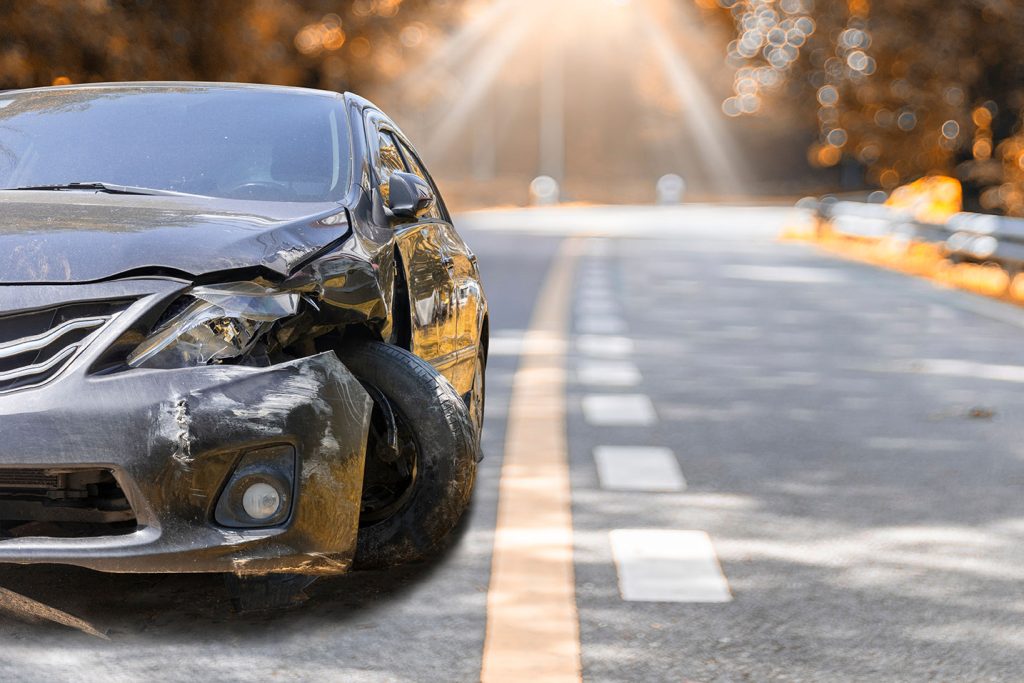 Workers' Compensation
This clinic is WCB-authorized to treat injured workers.
Your chiropractor will assess and diagnose your injury and submit to WCB for approval. If approved, WCB will cover six weeks of care for any work-related injury. Treatments can include chiropractic, acupuncture, and rehabilitation exercise.
For more information on how to access WCB coverage visit www.wcb.ab.ca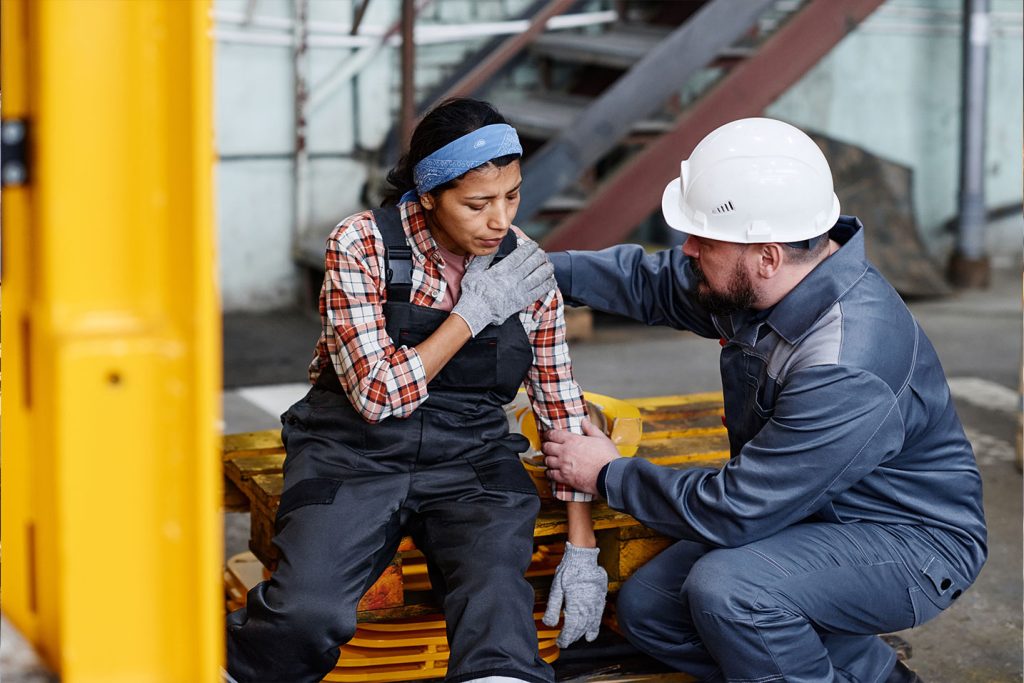 Pregnancy / Post Partum
It is common during pregnancy and into the post partum period to have low back and pelvic pain. However, this can be managed effectively! Our chiropractors, massage therapists and acupuncturists will work together to get your body feeling as comfortable as possible throughout your pregnancy and post partum journey.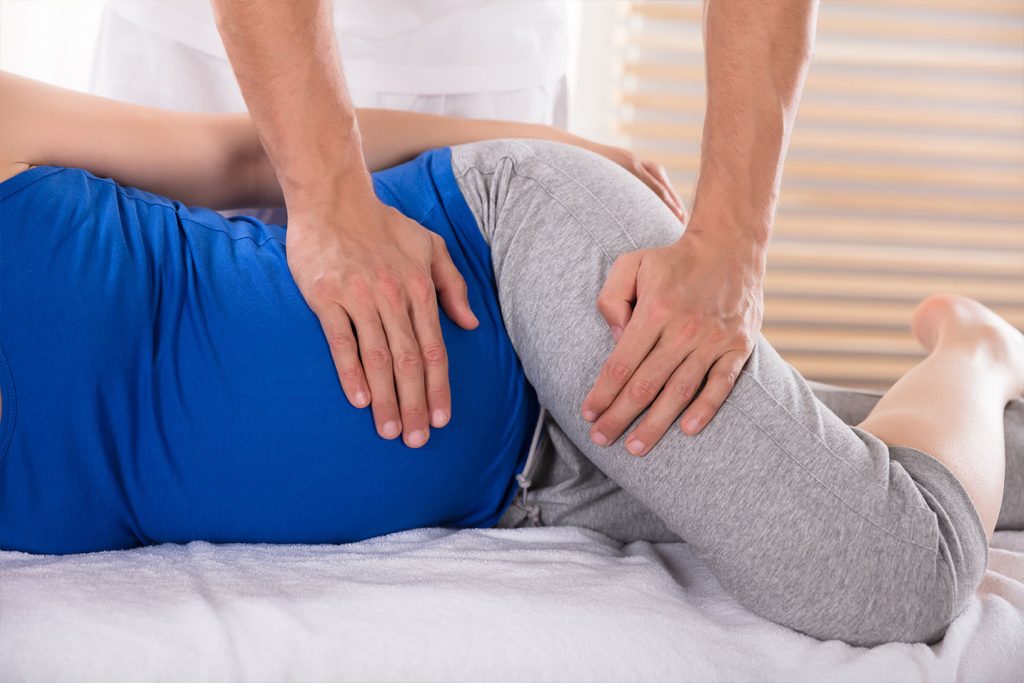 Sports Injuries
We treat a variety of strains and sprains to every joint, not just your spine! This applies to all age ranges, from kids to seniors. If you are suffering from a sports-related injury or concussion, book an assessment today!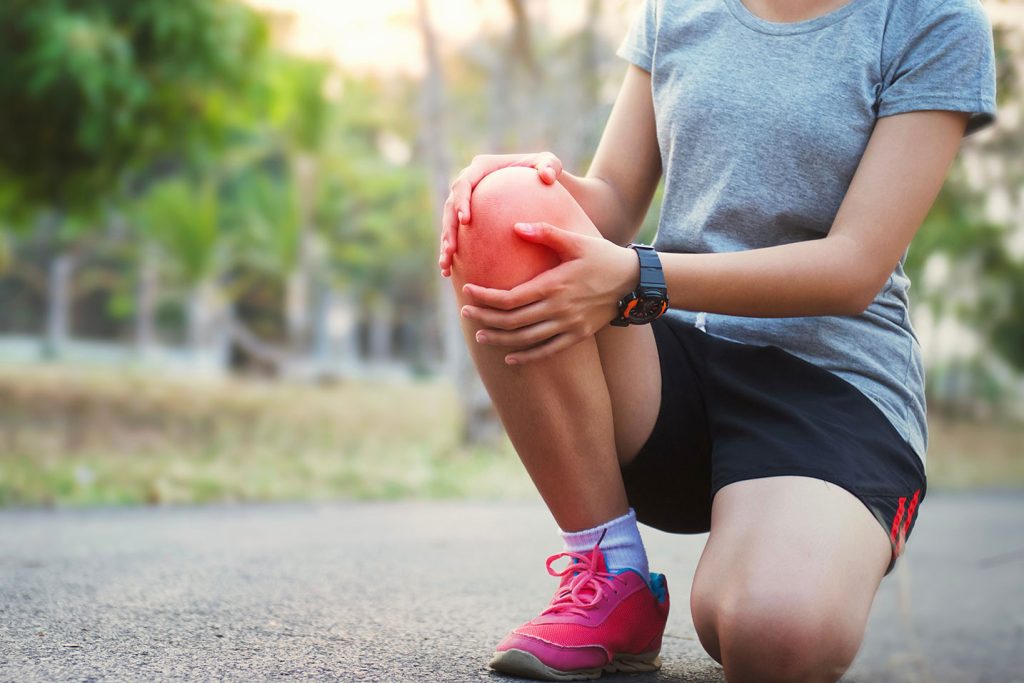 General Chiropractic Care
Chiropractic care is a safe and effective treatment at any stage of life. For more information, see the About Chiropractic tab on our website.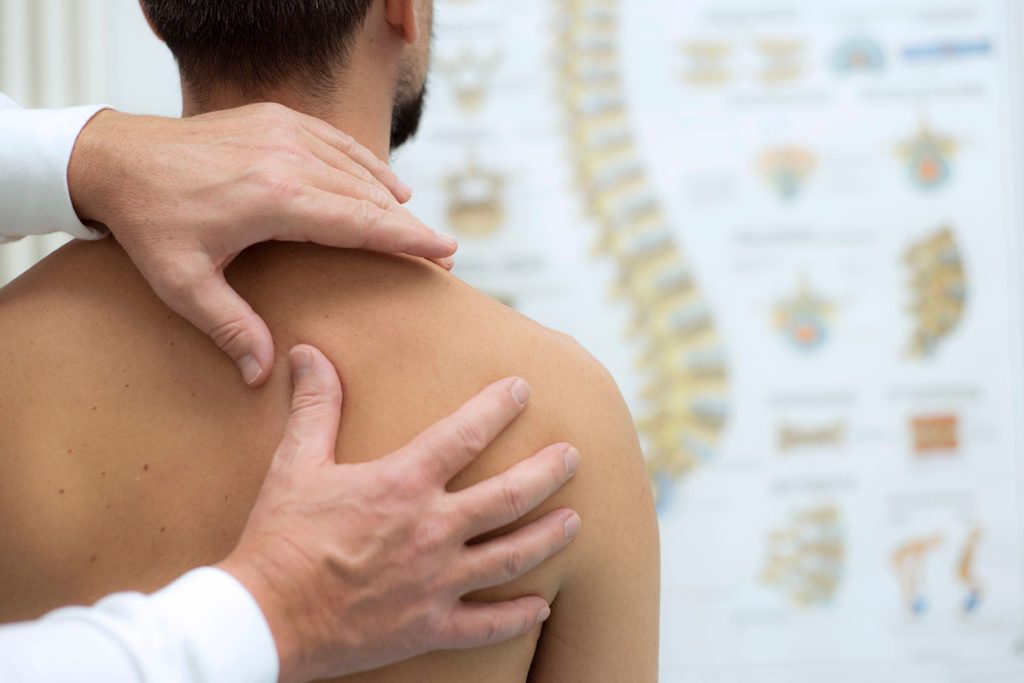 Pediatrics
Chiropractic care can begin at any stage of life, including for babies and children. Chiropractors are neuromuscular specialists who focus on joints, muscles, nerves and mobility. Chiropractors are an important tool to help teach children proper posture, management of injuries and overall healthy habits. A thorough physical exam will be completed to ensure proper care is provided to the child based on their history and exam findings.